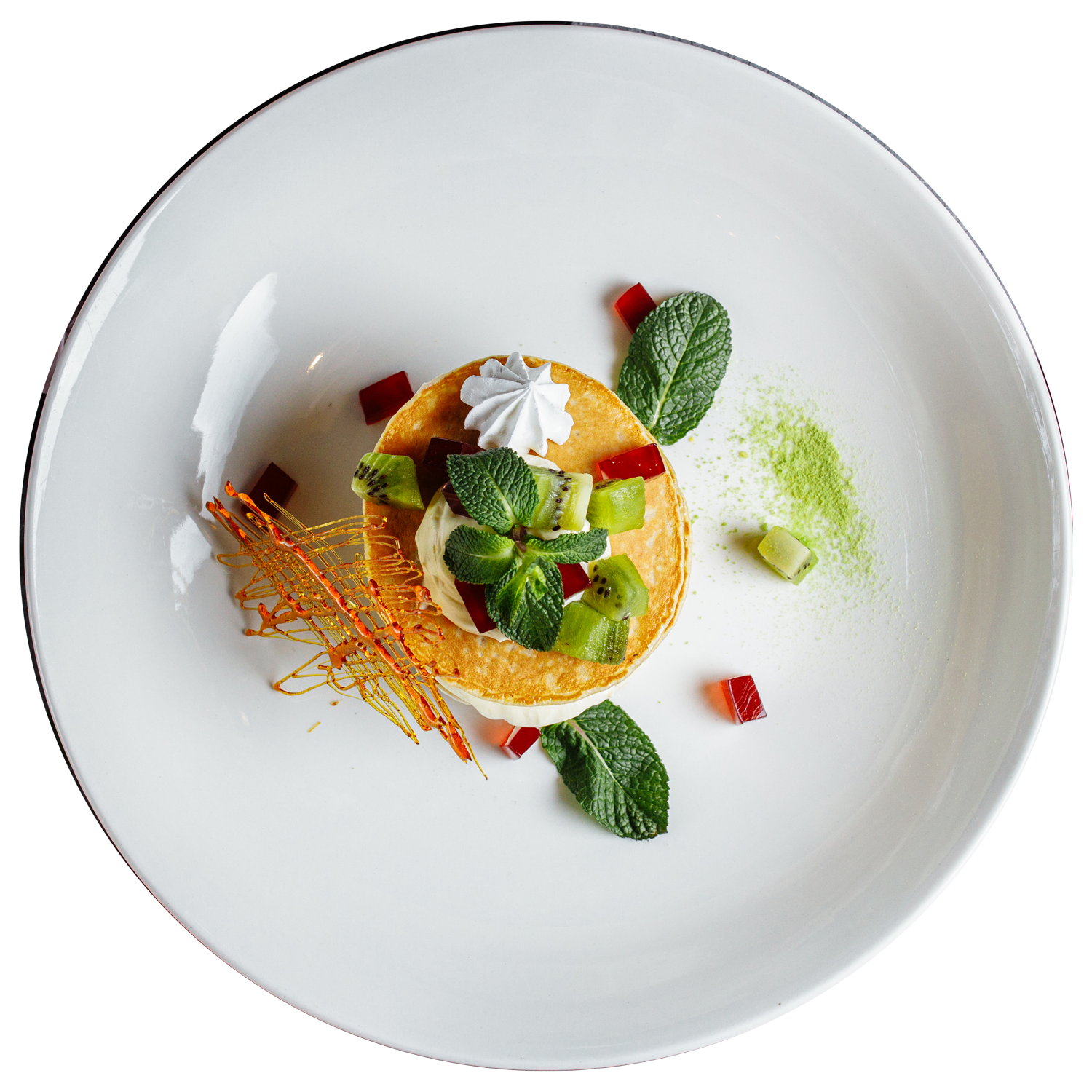 About Me
My Passion for food started at a young age in my parent's own establishment. With Italian and Spanish parents, it is no surprise I gravitated towards the kitchen where I got my first job working in a bakery in Scotland.
I then decided the best way for me to further my knowledge was to travel and  experience new cuisines. Armed with my Sabatier knives and Repertoire de le cuisine, I set off for France, Spain, Italy and the USA.
After a dozen years I returned to UK to realize how much the British cuisine had evolved in my absence. I had a lot of catching up to do and secured employment with Marco Pierre white, Pierre Koffman and eventually Gordon Ramsey.
Finally, I returned to Scotland to settle down where I became head chef at what was to become 'One of the Crown Jewels of Edinburgh'  and awarded a BIB gourmand by the Michelin Guide.
Brand Ambassador for Michelin Star Chef Roberto Franzina. For his  Healthy and eco-friendly selection of pasta made from sustainably produced flour. Chef Roberto's key inspiration for MACINO was to reinvigorate the agri-food production of Italy and prevent the loss of nutrients, which often impacts the earth and individual health. With pasta flour created from grape marc, apples, and derivate of hops.
As part of the Ilio Group in Tehran, I was flown over on several occasions to work with them in developing their restaurant by assisting with the design of the menu and kitchen space. While simultaneously working with them through their hiring process to help train their new staff.
As a guest judge for events such as MBC 1 Top Chef ,Gulf Food and Taste of Abu Dhabi, to name a few.
Working to educate both the children and their parents in living a healthier lifestyle. One of many several events for VVIP guests that I was asked to undertake both in Saudi Arabia and UAE .
With now 9 years experience within the culinary education sector this allowed me to build on my coaching skills and become more personable within the hot headed kitchen environment. 
My consultation ranges from single location establishments to corporate franchises and even large hotel chains.
As a well-known chef in the industry, I am approached by top brands regionally and globally known. I have vast experience presenting to a large live audience as well as one to one pre-recorded events.
I manage basic comprehension marketing through my professional social media pages. I continue to engage with my audience through a community approach.
Family Meals and Marco's Family
Although I had four beautiful babies, I was still working 16 hours plus not to mention the traveling I did between home and the hotel I worked at. It was this traveling up and down and the limited time I had with my babies that I discovered what it meant to do quick and easy family meals. I would make a big batch of Bolognese sauce that we'd have in a lasagne one night and then with spaghetti the next.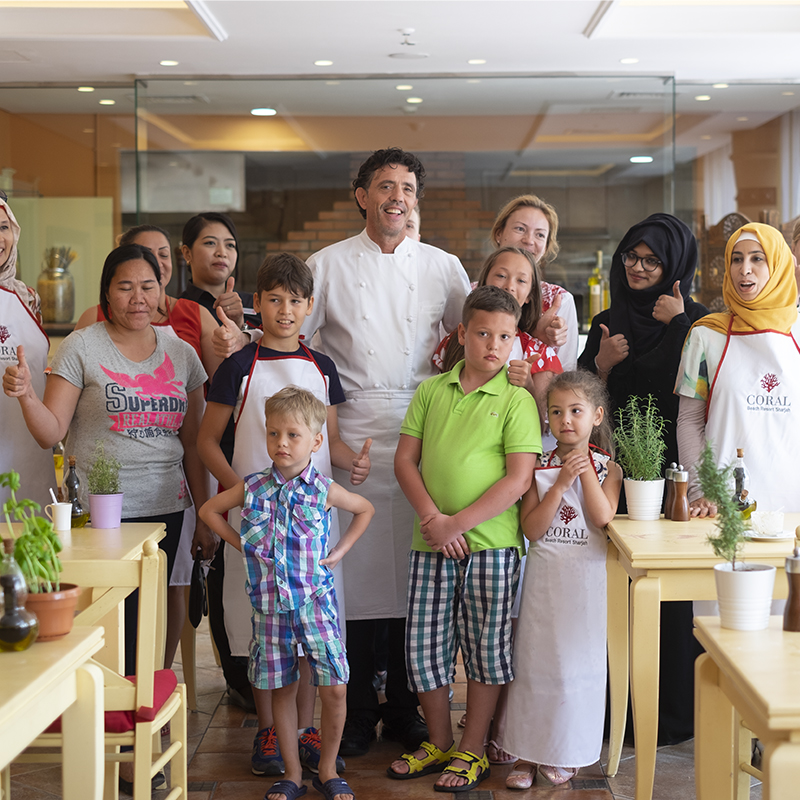 Ingredients                Quantity     Zucchini 200 g 1 cup Flour  200 g 1 cup Baking powder 10 g Eggs 3 pcs Milk 100 g 1/2 cup Oil 100 g 1/2 cup Bell Pepper (small pcs)  50 g Parmesan (grated) 5 g Basil (chopped) 5 g Salt  5g A/R Black Pepper 3g A/R...
Francois Minot
Anybody can make you enjoy the first bite of a dish, but only a real chef can make you enjoy the last.